An Exclusive center of +2 Science
Science & technology is a significant area for our young ones
Science & technology is a significant area that our young ones should not only be acquainted with but also use them in order to be shaped as knowledgeable, systematic and technology skilled citizen so as to cope with the new encounters of complexity facing our life in the emerging science and technologically ruled contexts. Amidst the emerging challenges such as that have come to each associated with COVID pandemic, it becomes obligatory that our academic institutions make themselves able to develop education in systems that integrate science and educate each aspirant community of learners in practical approaches constituted with innovative models of education that would ideally benefit not only learners but also society as the stakeholders of education in turn. Benchmarking institutions are very much sought after environments where the learner communities can significantly contribute to designing and practice science as an innovative learning process for new inventions to take place.
Dr. Mahabir Pun
-Rastriya Anusandhan Abiskar Kendra , Nepal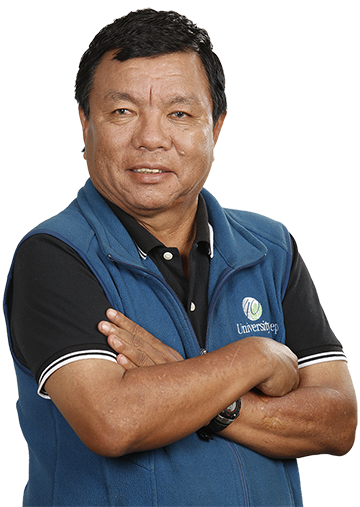 We are the best college in town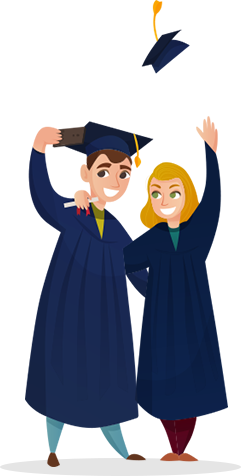 Our Affiliations
Global College of Management(GCM), Global School of Science (GSS), Global College International(GCI), Liberty College and Valley View School are under the ownership of the renowned educational brand name Professional Educators Limited on a corporate organizational structure.
Success Stories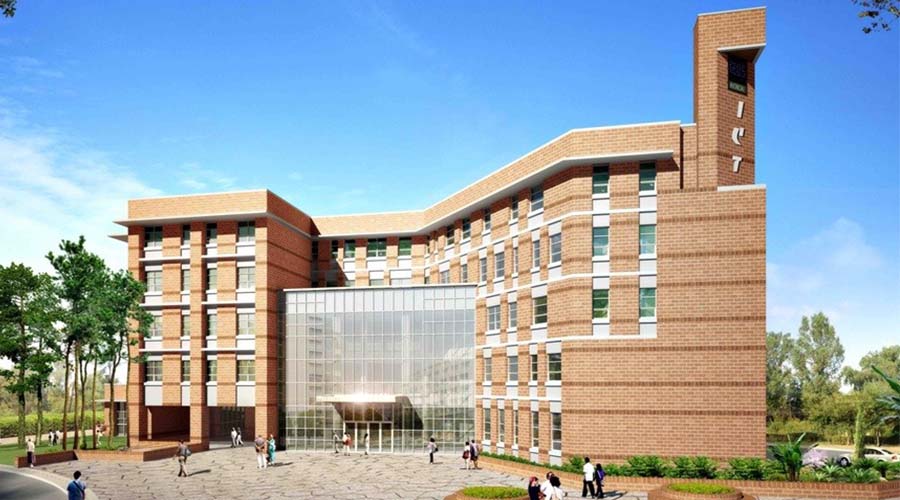 Take A Tour
Whether you are preparing for your visit or can't make it in person, use this virtual tour to explore our college.
start virtual tour
Want to get a better feel of our wonderful campus? Want to learn about the variety of wonderful programs, facilities and services that we offer? Then drop your info below.